Collage Book #1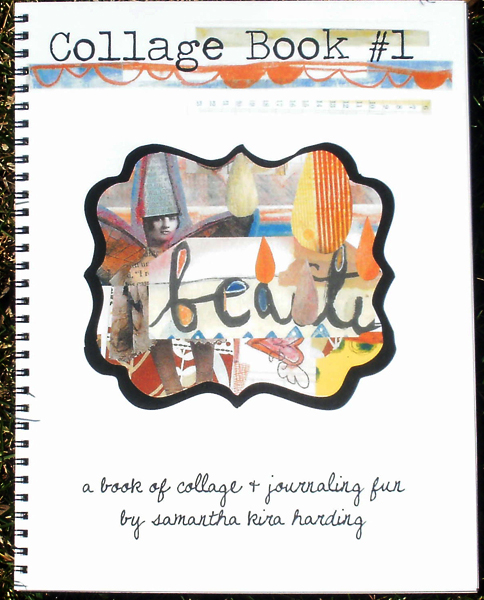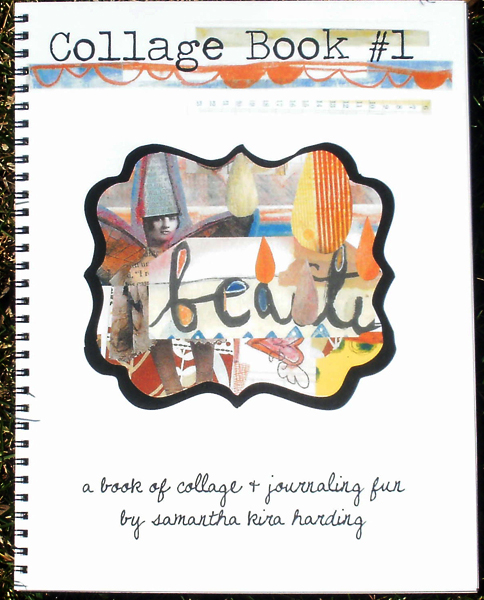 sale
Collage Book #1
My first collage & journaling fun book, created just for YOU. Here's what's included:

+ Ideas and jumps to get you inspired and ready to work.

+ 9 collage sheets, with everything from borders to wings to bits and words.

(borders, by a thread, girls, wings, yes + 4 sheets you can't buy individually!)

+ 2 pages of various shapes for you to cut out and embellisho with, or journal on.

+ A page of bits for you to cut out as random fodder.

+ 3 Journal Jumps -- journal pages I've done all the background work and basic collaging; work directly on them to journal your heart out.